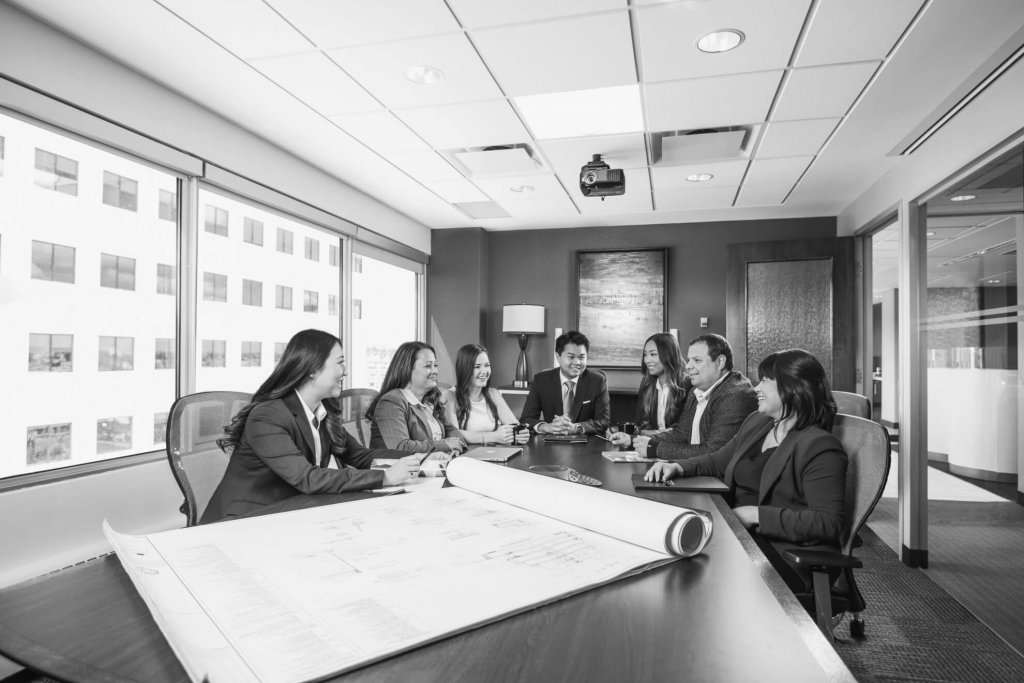 KORE Marketing is an integrated real estate marketing and sales company based out of Calgary, Alberta.
As a dynamic and innovative agency, KORE has established itself as one of the few firms that specialize in investment, international, and multi-cultural real estate marketing.  In addition, KORE has developed a large network and database of local and international investors ranging from individuals, investor groups to institutional investors.
Our philosophy of establishing trust with clients is the key to our business. We envision ourselves not only as marketers, but as our client's partners. We truly believe that by developing long term relationships with our clients, we can achieve more together.